Beauty is not defined by a price tag.
We believe high performing vegan* products
should be accessible and affordable to all.

*Not formulated with animal derived ingredients. Excluding Semi-Permanent.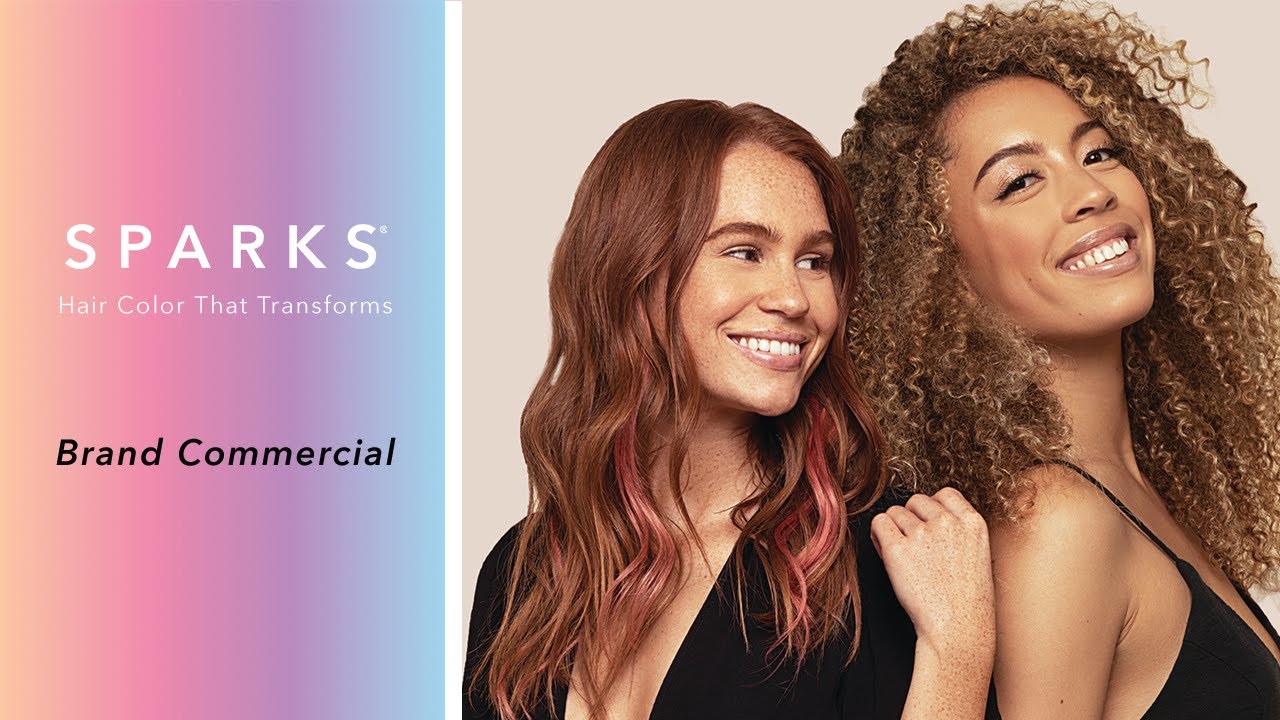 Browse SPARKS Professional Hair Color
SALONORY is proud to offer a wide range of color and care products by SPARKS. Adored by a growing community of salon professionals, SPARKS is known for their high-performing vegan hair products that are affordable and accessible to all. SALONORY's assortment of SPARKS hair products includes permanent creme color, semi-permanent creme color, blonding and toning solutions.
Isn't a vibrant permanent hair color every hair colorist's goal? SPARKS hair color helps ensure clients are as happy with their hair color weeks after an appointment as the day they left the salon.
Top-Quality Vegan Hair Color
SPARKS Permanent Creme Color, featuring the brand's Dual Color binding technology paired with its Smart Oleo system, is a vegan formula available in a wide variety of colors that spans eight tonal families. Professionals rely on SPARKS color line's ability to cover 100% of gray hair while delivering long-lasting shine. Plus, this collection produces the brightest shades your clients will love.
For daring clients who want a bold color without commitment, consider SPARKS Semi-Permanent Creme Color. This SPARKS hair semi-permanent collection will deliver vibrant color that lasts up to 20 washes. As the color coats the cuticle, it deposits amino acids to strengthen the hair. Pro tip for using SPARKS Semi Permanent hair dye: Use on freshly shampooed and thoroughly dried hair for best results.
Find SPARKS Blonding and Toning Solutions
Consider SPARKS blonding and toning solutions to achieve the perfect hues, from perfecting blonde to blending gray. SPARKS Permanent toners come in a variety of colors for a quick, easy toning techniques. They will banish brass and add shine. Pair a toner with SPARKS Powder Lightener, a dust-free formula for easy mixing. It contains the brand's "Smart Blonde" mix of ingredients that aim to help every colorist create stunning, healthy shades of blonde.
Explore the entire SPARKS professional product line at SALONORY for vibrant, healthy hair color.