We are a purely professional brand dedicated to understanding and serving today's stylists.Our passion is developing best-in-class innovations, delivering superior and reliable results.Kenra Professional strives to elevate the stylists' artistry and craft.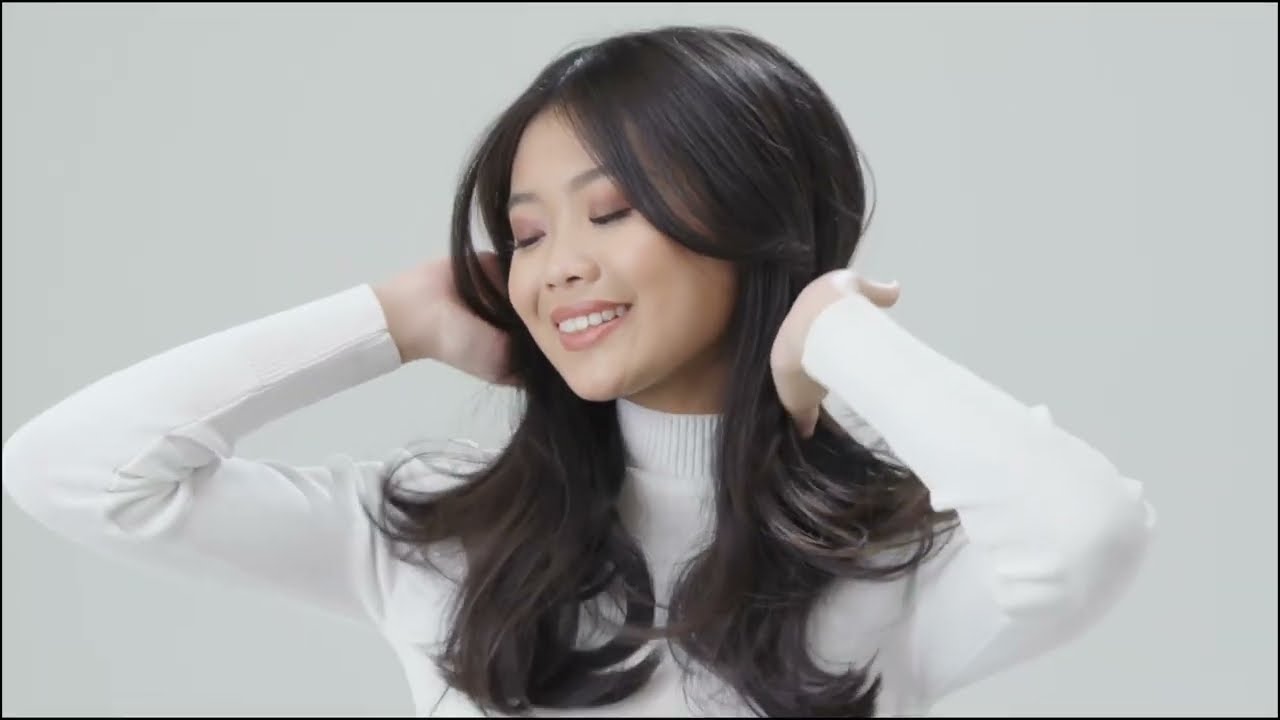 Kenra Professional Styling and Hair Care Products
For over 90 years, Kenra Professional has been providing stylists with innovative, problem-solving products that help them achieve stellar looks with less effort. In fact, one of the very first Kenra products on the market was an innovative no-tweeze wax, which debuted in 1929 as a game-changing solution to hair removal. Today, Kenra Professional is well-known among hair and beauty professionals for their creative approach to high-performance hair care.
Dedicated stylists trust Kenra hair products for a wide range of styling needs. Best-selling collections include Kenra Platinum, featuring the top-ranked Kenra Platinum Blow-Dry Spray, as well as a full suite of hair spray, wax, shampoo, conditioner, thickening glaze, dry mist and more designed for hair professionals. Explore the Kenra collection featuring easy-to-use formulas your clients will adore, including best-sellers like Kenra Volume Spray.
Shop Kenra Color from SALONORY
Have you tried Kenra Color yet? Stylists will appreciate this long-time brand's take on salon hair color, with a wide spectrum of shades ranging from bright and bold to rich and natural. SALONORY is here to help you stock up on the best Kenra hair products for your salon or booth, and we can help save you money with our excellent rewards program.