ChromaSilk VIVIDS
NEW VIVIDS Digital Purple
The color of tomorrow
Three NEW cooler-toned purple VIVIDS shades allow for endless customization and unlimited color possibilities. 
ChromaSilk
NEW Beige series
Introducing 4 NEW color shades into our Beige and Blended Neutral families
These shades are never basic and always balanced. Use as a tool or grab and go color. The choice is yours!
ChromaSilk
NEW Platinum Toner
One quick step to platinum perfection.
PRAVANA's new Platinum Toners offer 3 perfectly pre-blended shades for level 9+ hair that save time, money, and guesswork.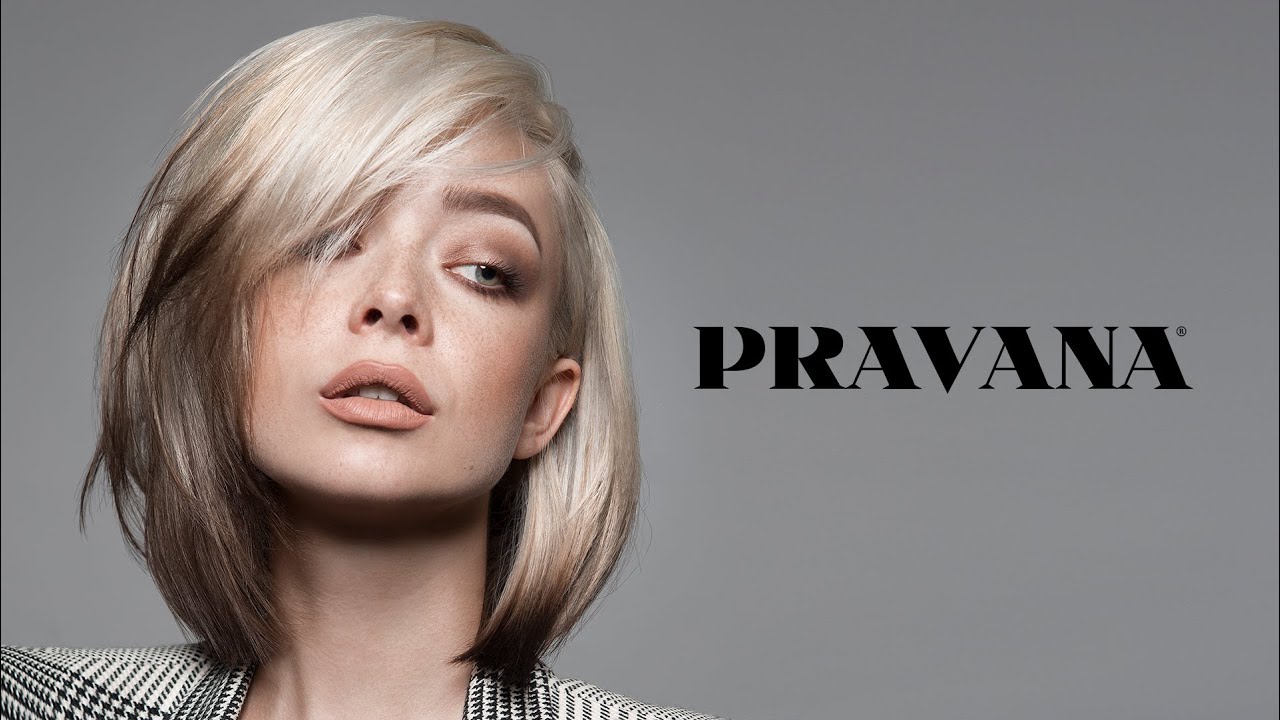 Color, Style and More: PRAVANA Hair Products
Salon professionals trust PRAVANA in all their boldest, brightest and most eye-catching hair color creations. A leader in professional salon color, PRAVANA hair color, styling and care products bring bold results while enriching hair. From heavily pigmented hues to luminous reflective tones to styling aids your clients will adore, PRAVANA hair care is an excellent choice for bringing amazing hair visions to life.
Pro-approved PRAVANA hair color helps you achieve total customization for your clients. Popular lines like ChromaSilk VIVIDS, HI LIFTS and more bring endless possibilities to the chair, whether your client seeks natural-looking permanent color or the most expressive semi-permanent shades. Shop PRAVANA lightening products, developers and color support products to help maintain expertly balanced, vibrant tones in between visits. 
PRAVANA Styling Products and Care
SALONORY's array of PRAVANA hair products also includes a collection of the best styling and care products to help you put the perfect finishing touches on your guests' look. Shop PRAVANA purple shampoo, texture balm, vitamin oil and hair spray to give any style that PRAVANA picture-perfect finish.