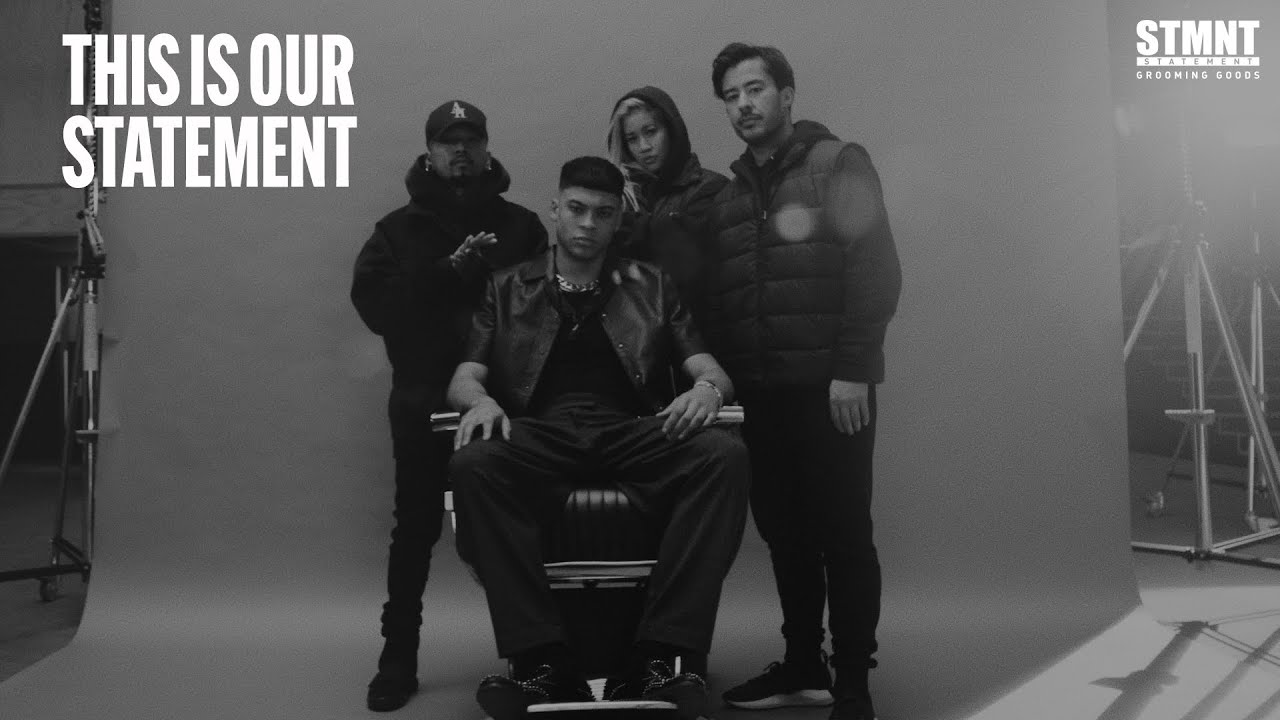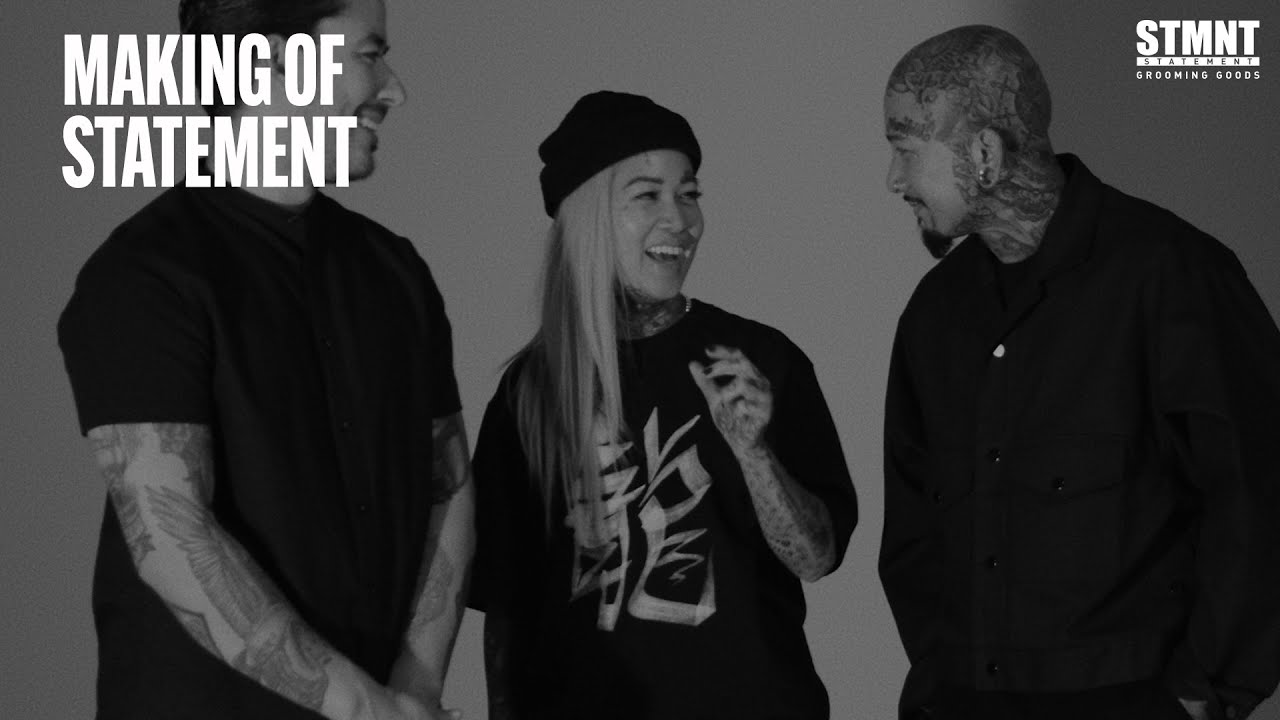 MAKING A STATEMENT


We are the pioneers of modern barbering. Our mission is to do more than contribute; we are looking to rewrite the standards of grooming. We respect people that have bold, authentic statements to make. We are creating a community of movers and shakers that influence our industry. People that stand up for what they believe in. Taking a truly collaborative approach, we shaped a brand that goes beyond product. A brand with purpose.
REWRITING THE STANDARDS OF GROOMING
As creatives and innovators, we came together to craft each of our products from scratch. We put everything into this. Our inspiration. Our knowledge. Our Passion. We pushed the boundaries and developed exceptional formulations. We tested them until they exceeded our expectations. The result: three distinct styling collections, accompanied by a 5-piece care line.

We imparted our identity into every aspect. Designing a brand that stands out. A brand to sign our names to.

This is our statement.
Shop STMNT Grooming Goods
Meet STMNT Grooming Goods, the pioneers of modern barbering. This line features contemporary grooming solutions brought to life by industry experts who are committed to rewriting the standards of grooming. SALONORY offers a full collection of STMNT hair products tailored to your barbering style.
Unique Collections by a Brand That Goes Beyond Product
STMNT Grooming Goods were designed by a team of barbers by trade and creators by nature — Julius Cvesar, Sofie Staygold and Nomad Barber. Though they each bring their own style, the brand as a whole embodies a few key pillars. Each product speaks to creativity in modern barbering while offering performance-driven formulations for premium routines.
Since his teenage years, Julius Cvesar has been cutting hair with the goal to constantly innovate the barbering industry. A true visionary, Cvesar shares his passion for art through modern barbering. Julius Cvesar developed his line of custom-tailored products to deliver versatile performance for both barbers and clients. His signature scent is coconut and sandalwood with inflections of orris. The collection includes Shine Paste, Matte Paste and Hairspray to deliver legendary shine, definition and hold. All formulas are designed with the ability to cocktail, so each product is crafted according to your clients' needs.
Sofie Staygold, AKA Staygold, strives to use her craft as a way to connect with people and leave the industry a better place. Staygold's collection goes beyond what's expected with formulas designed for next-level texture styling. Spray Powder, Wax Powder and Fiber Pomade help you achieve whatever texture you want — outrageous volume, rough texture, pliable grip, moldability or messiness. Staygold's signature scent features citrus, aquatic and woody notes.
Nomad Barber combines his passion for travel and barbering into his work. He shares his journey and world travels through his product collection and craft. Nomad Barber developed his line after absorbing the art of barbering while traveling around the world. Authenticity and performance are key with Nomad Barber's Dry Clay, Grooming Spray and Classic Pomade that offer a classic, multipurpose appeal. Nomad Barber's signature scent is spicy lavender with a hint of wood.
Express Your Creativity with Modern Styling Products
STMNT's line of care products creates the perfect canvas for styling with high-performance formulas infused with ingredients that purify and invigorate. Shop STMNT Grooming Goods Hair & Body Cleansing Bar, Shampoo, Conditioner, Beard Oil and more.
STMNT Grooming Goods is a brand with purpose born out of creativity, with authenticity at its core. Its creators strive to elevate their craft each day and hope to inspire modern barbers and creators with collections that go beyond product.
SALONORY is happy to be your go-to source for STMNT hair products. Explore the brand's range of innovative products that will help you create ultra-modern looks.