NEW! #mydentity @Guy_Tang REFLECT Liquid Demi Color

15 Liquid Demi-permanent shades that process in 15 minutes! Use to quickly gloss, enhance, tone, or intensify the hair.

Shade Families:
Neutral

Neutral Gold

Violet Gold

Rose Gold

Violet

Silver Ice

Pearl

Silver Platinum

Clear
#mydentity #MyRefresh Color Depositing Conditioners

7 NEW Color Depositing Conditioners available in @Guy_Tang's signature tones. Use to refresh faded color or create a new tone over pre-lightened hair.
4 Bold tones

3 Pastel tones
#mydentity Dream Collection

8 NEW Demi-permanent and Permanent Rose, Silver and balanced Blonde shades to awaken your dreams!
 
Demi-permanent:
Pink Sky Dream 10

Silver Moon Dream 10

Silver Moon Dream 8

Champagne Dream 10

Champagne Dream 9

Champagne Dream 6
Permanent:
Champagne Dream 10

Twilight Dream 7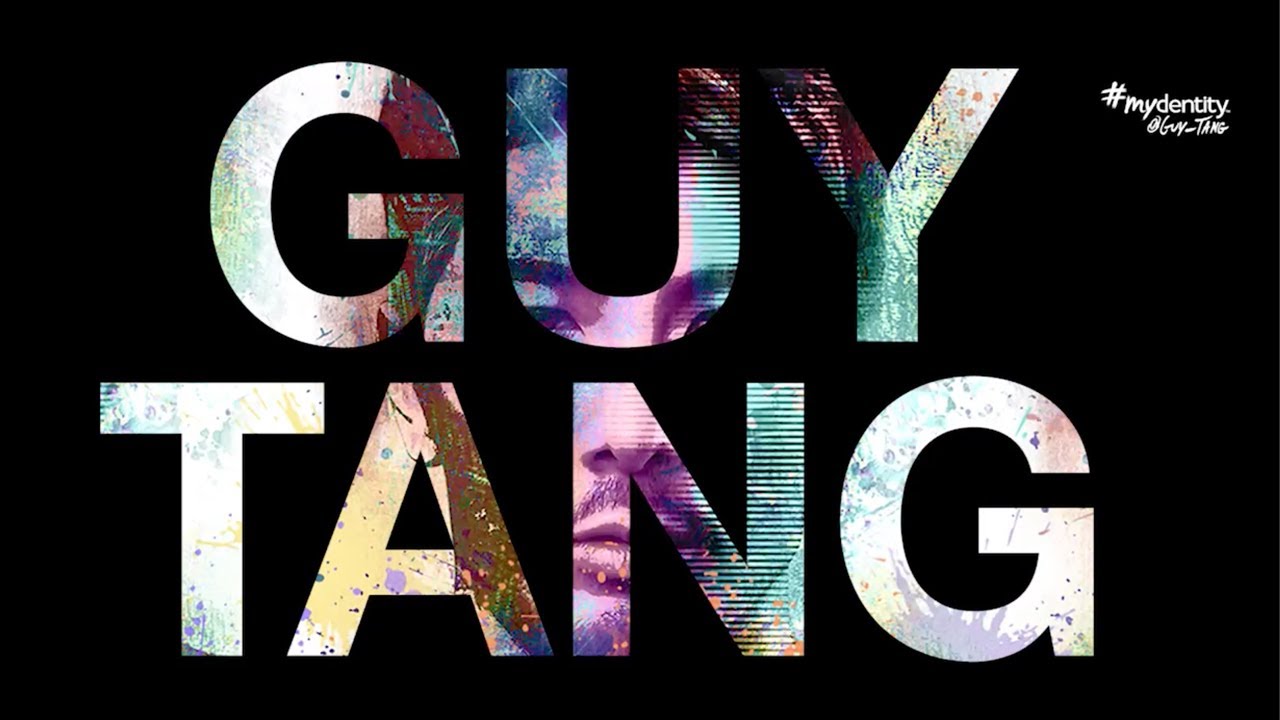 Embrace Bold Color with #mydentity by Guy Tang

The bold and exciting salon brand created by Guy Tang is now available at SALONORY! #mydentity includes highly anticipated products straight from the hair mogul himself, including hair color in a range of ultra-creative shades, toners and styling products to aid in the coloring process and professional hair care products of superb quality.
#mydentity by Guy Tang hair color offers a shade range that caters to bold mentalities and creative spirits. These high-quality hair color shades range from light and dreamy rose gold and dusty lavender hues all the way to more powerful and poignant shades of rich violet, electrifying yellow and awe-inspiring pink. Available in demi and permanent options, these hair color shades are made to help create expressive looks using salon-quality formulas. Go for the boldest color with #mydentity!

From Dynamic Naturals to Soft Pastels

Stylists love the high-performance, vibrant color from #mydentity's original line, which is why Guy Tang and team has expanded the collection to include plenty of natural — but not basic — shades. SALONORY is proud to offer a variety of brilliant new colors and toners from this beloved brand.
Shop an impressive lineup of hues from the Natural Ice Series, Dream Series and Naked Series. These rich colors will give your client the perfect look if they want to lean into their natural shade along the blonde, red, brown and black spectrums.
In addition to the Natural Ice Series, SALONORY offers the new shades from the #mydentity Fashion and Signature Series lines. Explore the Fashion Series for an assortment of striking permanent and demi-permanent shades in red, blue and violet.
To maximize results, use #mydentity hair developer during the color process. This developer is specifically formulated with #mydentity hair color shades in mind and will help open the hair cuticle and create lasting, vibrant color. Plus, this developer is formulated using Guy Tang's special lavender scent!

Next-Level Care and Styling Products

The Guy Tang #mydentity lineup also includes products that are designed to nourish and revive colored hair, like the #MyRefresh color conditioners. Offered in Tang's most popular hair color shades, these conditioners work to soften the hair and deposit color at the same time.
SALONORY also offers the very best styling and care products from the #mydentity collection, including #MyConfidant Shampoo and Conditioner, #MyControl Medium Sculpting Spray, #MyDirtySide Dry Shampoo and much more. Whether you're looking for a hair lubricant, hair spray, texture spray or a shimmer spray to give your hair a little pop of sheen, you'll find it here in the #mydentity selection at SALONORY.
When you purchase #mydentity products through SALONORY, you're eligible for points, promotions and savings! Sign up for SALONORY PRO Rewards to learn more.