Together. A Passion For Hair.

With innovation deeply rooted our DNA, we have continued to Reinvent hair over the past 120 years making true milestones in haircare – the company is now one of the top three professional hair care brands in the world, with a hairdresser community that stretches around the globe.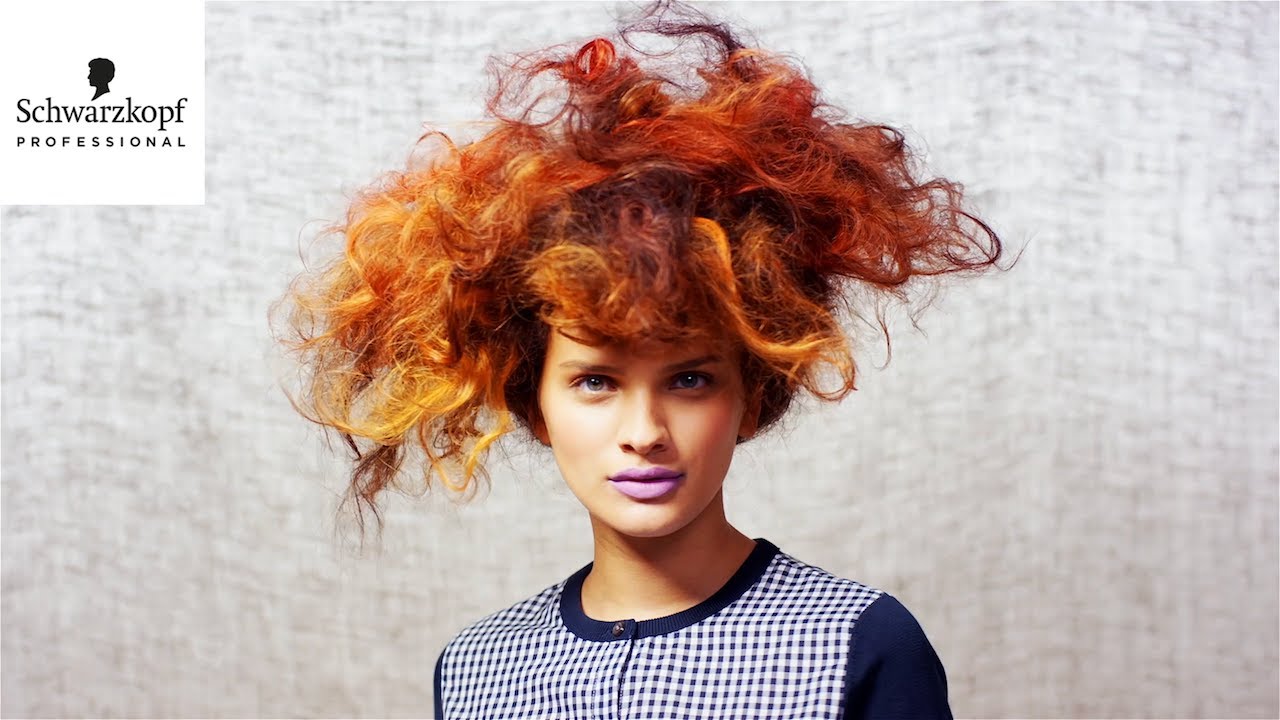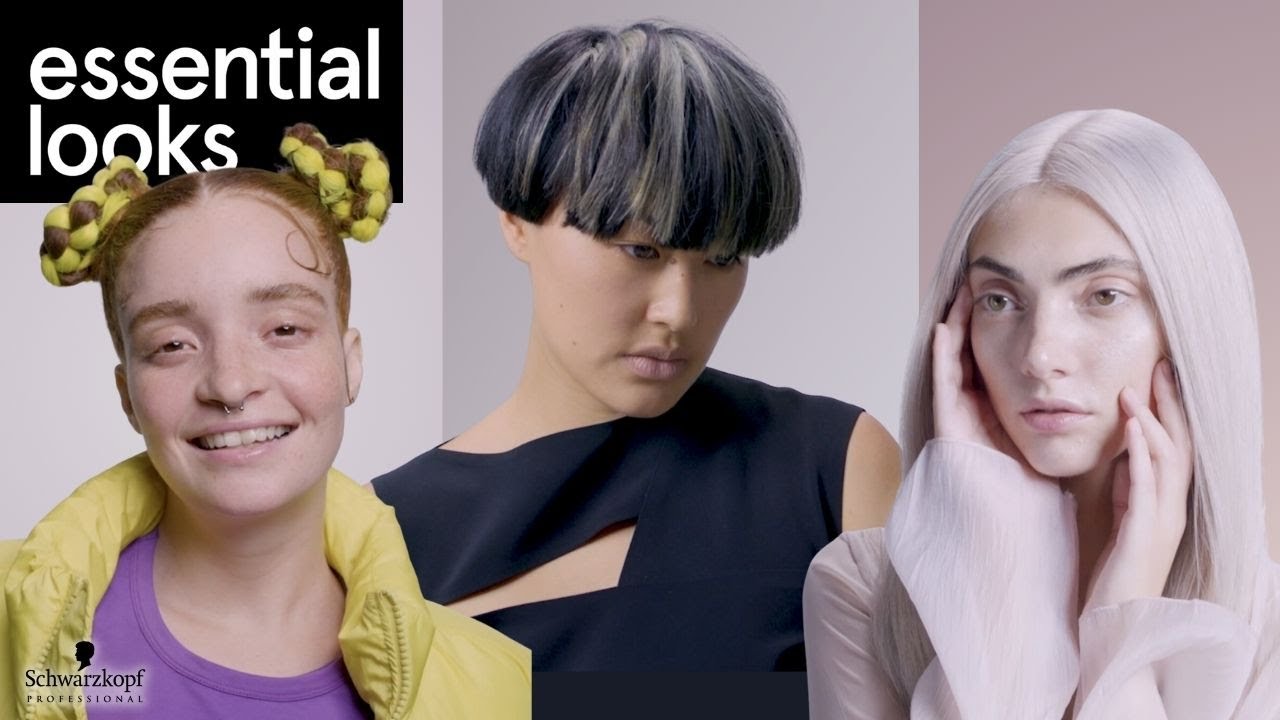 ESSENTIAL LOOKS 2023:1 
"We cannot know what the future holds, but we can embrace it together. We place the hairdresser at the center of everything we do...It's embedded in our DNA. Essential Looks is an important part of how we bring that support to life – delivering the tools you need today to become the hairdresser you want to be tomorrow. The ability to evolve and progress as an individual and a business, both creatively and commercially, has never been more critical. Step inside the world of Essential Looks 1:2023."
– International Creative Director for Schwarzkopf Professional, Simon Ellis (@thesimonellis)
ASK EDUCATION FOR HAIRDRESSERS
ASK Education is about opportunity.
World-class education created by hairdressers for hairdressers.
Cutting-edge courses that combine precise technical knowledge with creative freedom. We believe that continual education builds highly-motivated salon teams, strengthens client loyalty and ultimately increases salon profitability. 
Reach out to ASKeducationUSA@henkel.com to learn more!
Color, Care and Styling by Schwarzkopf Professional
Set your services apart from the rest with professional styling products and color by Schwarzkopf Professional. Beloved by stylists for their innovative formulas and creative coloring solutions, Schwarzkopf products help you fuel your creativity and achieve flawless results. Shop SALONORY for the best selection of Schwarzkopf hair products, from award-winning salon hair color to best-in-class styling solutions.
Schwarzkopf Professional hair color includes a wide range of lines formulated specifically for professional colorists. High-performance hues ensure excellent results and reliability so you can bring your client's specific visions to life. You'll appreciate the ease of use of popular Schwarzkopf Professional products, like the IGORA line of several intermixable shades. Try BLONDME, COLOR10, and more top-selling color families by Schwarzkopf Professional for a custom-like solution tailored to your clients' hair type, visions and needs.
Schwarzkopf Styling and Care at SALONORY
In addition to this brand's best-selling salon hair color, Schwarzkopf Professional also offers a variety of professional-grade hair care and styling products formulated specifically for professional use. Achieve show-stopping looks while bringing your guests' unique visions to life with Schwarzkopf shampoo, conditioner, hair spray, hair gel, texture spray and so much more.