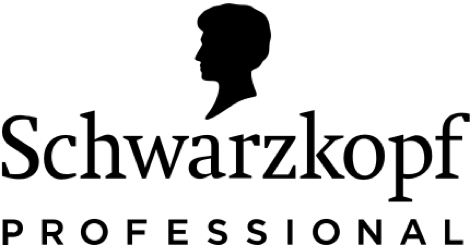 FIBRE CLINIX + SalonLab Intro Kit - Small (1 of 2)
IDH No.2709949
FIBRE CLINIX + SalonLab Intro Kit - Small (1 of 2) For device updates and issues, please reach out to AskEducationUSA@Henkel.com FIBRE CLINIX + SalonLab Small Intro Kit includes: SalonLab Analyzer (1) * * Using the SalonLab Analyzer requires an IPAD (sold separately) compatible with iPadOS 15 FIBRE CLINIX + SalonLab Logo Block (1) FIBRE CLINIX + SalonLab Technical Manual (1) FIBRE CLINIX Mixing Spatula (1) FIBRE CLINIX Mixing Bowl (1) FIBRE CLINIX Black Liter Pump (1) Tray (1) Tribond Shampoo 33.8fl oz (2) Tribond Fine Treatment 16.9 fl oz (2) Tribond Coarse Treatment 16.9 fl oz (2) Vibrancy In Salon Booster 1.52 fl oz (2) Vibrancy OTC Booster 1 fl oz (3) Vibrancy Shampoo 10 fl oz (3) Vibrancy Conditioner 8.5 fl oz (3) Vibrancy Treatment 8.5 fl oz (3) Vibrancy Spray Conditioner 6.7 fl oz (3) Fortify In Salon Booster 1.52 fl oz (2) Fortify OTC Booster 1 fl oz (3) Fortify Shampoo 10 fl oz (3) Fortify Conditioner 8.5 fl oz (3) Fortify Treatment 8.5 fl oz (3) Fortify Multi Repair Lotion 6.7 fl oz (3) Hydrate In Salon Booster 1.52 fl oz (2) Hydrate OTC Booster 1 fl oz (3) Hydrate Shampoo 10 fl oz (3) Hydrate Conditioner 8.5 fl oz (3) Hydrate Treatment 8.5 fl oz (3) Hydrate Spray Conditioner 6.7 fl oz (3) Volumize In Salon Booster 1.52 fl oz (2) Volumize OTC Booster 1 fl oz (3) Volumize Shampoo 10 fl oz (3) Volumize Conditioner 8.5 fl oz (3) Volumize Treatment 8.5 fl oz (3) Volumize Spray Conditioner 6.7 fl oz (3) Tame In Salon Booster 1.52 fl oz (2) Tame OTC Booster 1 fl oz (3) Tame Shampoo 10 fl oz (3) Tame Conditioner 8.5 fl oz (3) Tame Treatment 8.5 fl oz (3) Tame Spray Conditioner 6.7 fl oz (3)
Product Details
Customized service to instantly transform your client's hair fiber back to its optimal healthy condition.
Schwarzkopf Professional - Together. A Passion For Hair. With innovation deeply rooted in our DNA, we have continued to reinvent hair over the past 120 years; holding over 7,600 patents – each one a true milestone in haircare – the company is now one of the top three professional hair care brands in the world. At Schwarzkopf Professional it is our philosophy and point of difference to co-create with the hairdresser, for the hairdresser to bring the latest products and relevant services to the market before anyone else; truly putting the customer at the heart of our business.
Key benefits
This set allows for a unique service approach that answers the client's individual needs along with a customized haircare regimen to help maintain salon results at home.
The SalonLab Anaylzer uses a Near Infrared Sensor that for the first time, measures inner hair structure parameters.
With Triple Bonding and C21 Technology- this collection targets inner and outer hair damage. It reconstructs the hair surface and connects inner hairbonds, restoring optimal healthy properties.
FIBER CLINIX COLLECTIONS Tribond: restores and strengthens hair while also delivering essential moisture Helps build three-dimensional bonds within the hair structure Volumize Collection: for fine and weak hair Formulas with Phytokine provides lightweight hair feeling and fullness Vibrancy Collection: for color treated hair Formulas with AHA enhances color vibrancy for long-lasting color results Fortify Collection: for damaged and over-processed hair Formulas with Niacinamide strengthens and nourishes the hair fiber Hydrate Collection: for dry and brittle hair types Formulas with Squalane Complex balances the moisture level and helps to increase elasticity Tame Collection: for coarse and frizzy hair Formulas with ceramide visibly tames the hair structure and smooths the surface for an anti-frizz effect
Technology
Experience High Performance Technology. The SalonLab Analyzer measures the inner hair structure and a inner hair condition analysis through revolutionary Near Infrared Technology. TRIPLE BONDING TECHNOLOGY is based on 10 years of research and strengthens the hair structure from within. It features a tri-valent ion that helps build new bonds through the creation of a 3-dimensional network inside the hair fiber. C21 TECHNOLOGY involves a highly effective conditioning agent that works on the hair's surface by using the biomimetic principle of lipid replenishment. Virgin hair is protected by an outer layer of 21 hydrocarbons called proteolipids, a combination of proteins and fatty acids. Damaged hair loses this protective layer. The C21 TECHNOLOGY restores the C21-Lipid chains.
EAN/GTIN

840102600704

Brand

Fibre Clinix

Product dimensions

Height 330 mm
Width 304 mm
Depth 533 mm

Product weight

12.700 kg

Ingredients

-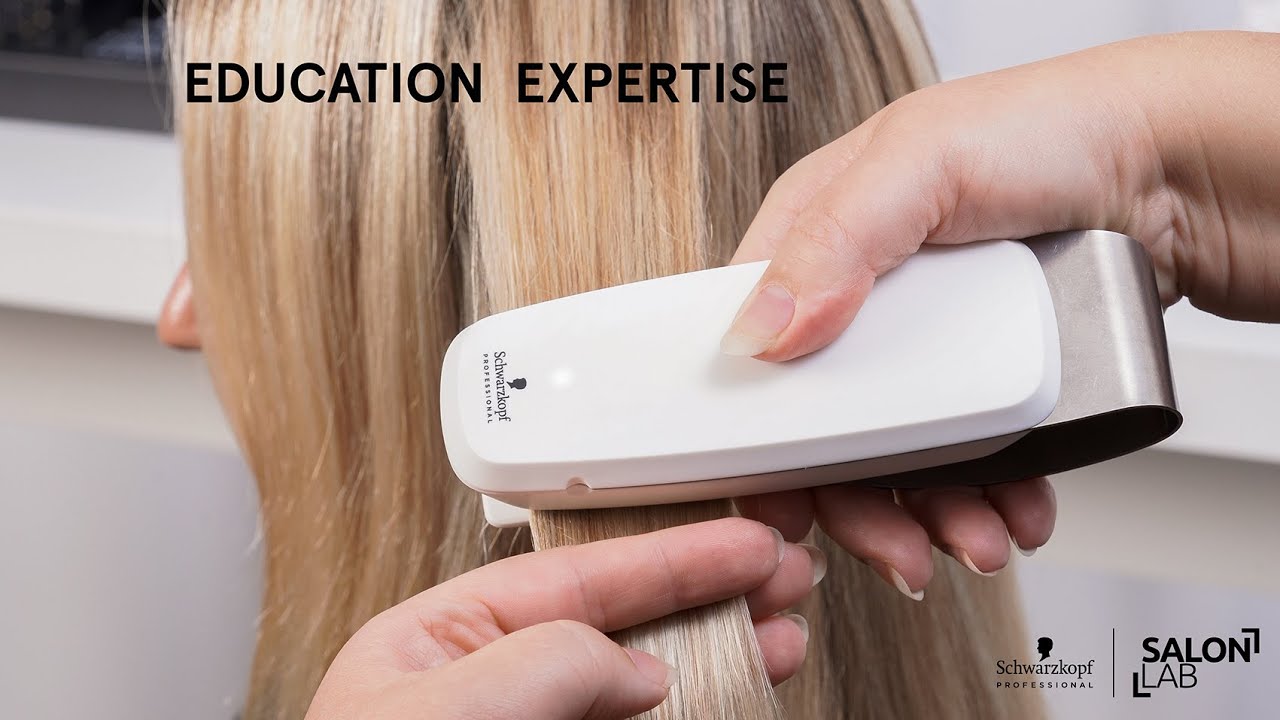 Customized service to instantly transform your client's hair fiber back to its optimal healthy condition.
Warnings
Avoid contact with eyes. Rinse immediately if product comes into contact with them. Keep out of reach of children.
Ratings & Reviews
Bazaarvoice SAP Hybris Integration Version 2.8.0